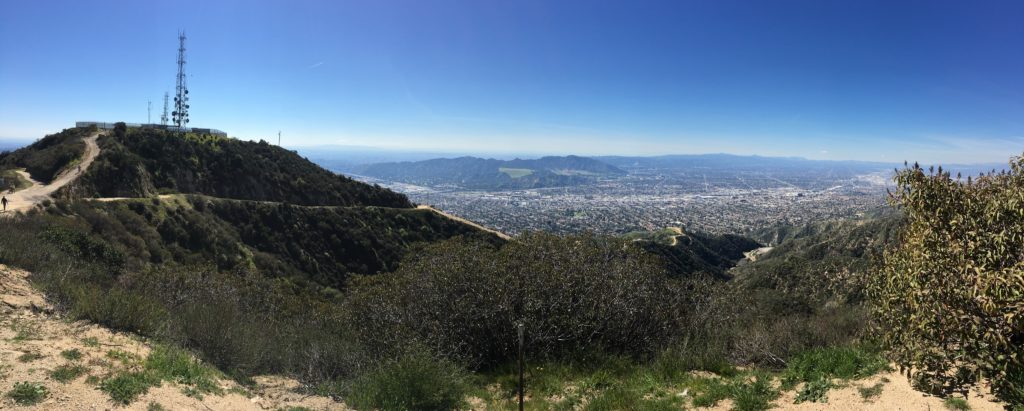 TRAIL NAME: Beaudry Loop in the Verdugo Mountains
HIKE DATE:  Sunday, July 21, 2019
MEETING TIME:  5:30 pm – 5:45 pm
(We will wait 15 minutes and leave the park and caravan to the Trailhead at 5:45 pm)
Return approx: 9:30 pm
HIKE LEAD: Carol LeBlanc (aka Mamma Bear)
HIKE LEVEL: Level 6 (Constant uphill sun along long-set switchbacks – NOT for Beginners)
HIKE LENGTH: Approximately 6 miles (Round Trip)
MEETING POINT:
Coffee Bean & Tea Leaf (Parking Lot)
1500 Cañada Blvd Unit C
Glendale, CA 91208
DIRECT LINK: https://goo.gl/maps/HfBhwDrse5JjPtY47
PARKING:  We will meetup at the coffee shop, consolidate vehicles and head to the trailhead. There is only street parking at the trailhead.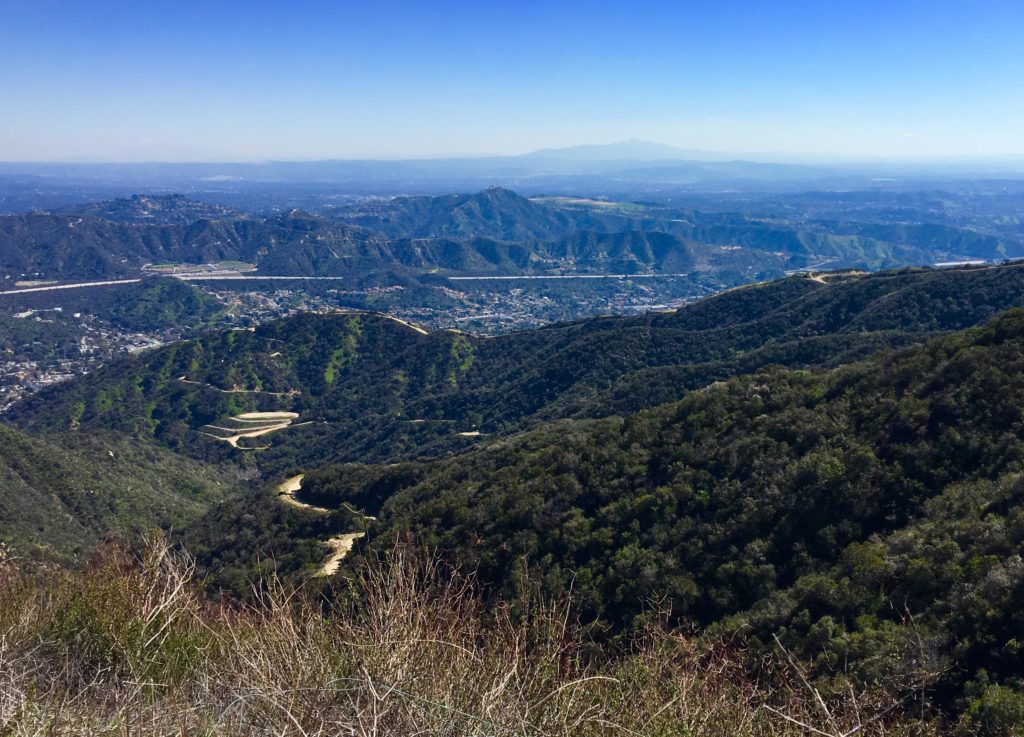 TRAIL WALKTHROUGH: We start at the gate in the residential area along a wash and head up the through a lightly wooded and shaded area for approximately 1/2 mile uphill until we reach the Beaudry South sign and continue on the unshaded trail for approximately 1.5 miles to Tongva Peak. We will be taking water breaks and have time for pictures along the way, The trail continues for another 1/2 mile to Verdugo Crest where we will take our snack break, enjoy the magnificent views, rest and group picture. We will then head down Beaudry North which is all down hill for 2.5 miles back to the trailhead.
DOG-FRIENDLY?: Yes, but on keep them on a leash. You must pick up after your pet.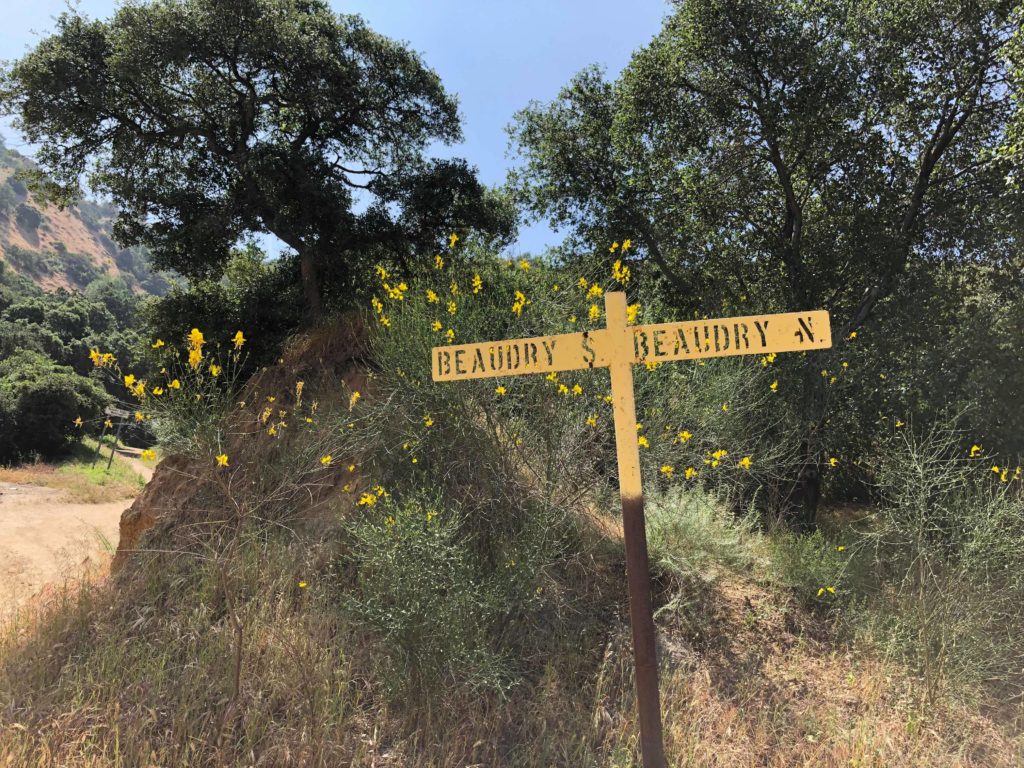 HOW DO I PARTICIPATE WITH THE GROUP ON THIS HIKE?
1. Read the Hike's Details we link at the very top of this page.
2. Make sure that the Hike Level accommodates your hiking experience.
3. If, and only if it suits you, then RSVP for this event and show up the day of the hike with all necessary gear and water (we mention everything you need on the details page for this hike).
MY FRIEND SAID I CAN DO THIS HIKE, I SHOULD BE ABLE TO DO IT, RIGHT?
We take your safety quite seriously, and would not like for you to attend a hike you're not ready for. You know your body and hiking experience better than your friends. Whether you are a first-timer or an experienced hiker, please read our hike details page as the hike may not suite your experience level. We have a better experience if every hike has hikers of the intended level.
DISCLAIMER: LA Trail Hikers and its Leads/Organizers/Participants do not take responsibility for any harm,bodily injury, accidents, or damage to personal property. By clicking "Attending," or attending the hike, you confirming that you understand that all outdoor activity such as hiking, backpacking, and trekking have an associated danger, and will not hold any hike lead/organizer, participant, LA Trail Hikers, or any group associated pet responsible for any hazard to your well being. Additionally, you will not be allowed to participate with the group if you are not adequately prepared with enough water and the right gear/equipment/nutrition essential to complete the hike. You are fully responsible for yourself.