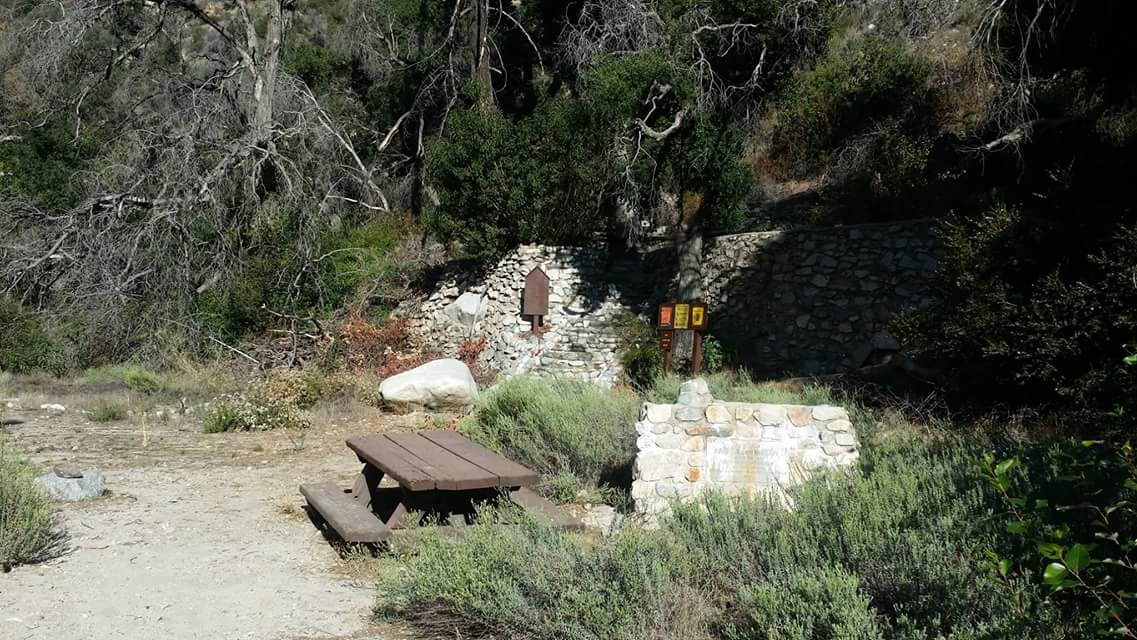 TRAIL NAME: Brown Mountain Dam trail via Hahamongna Watershed area
HIKE DATE: Sunday, June 09, 2019
MEETING TIME: 7:30 am to 7:45 am
(Please be there on time at the meeting point. We'll caravan to the trail head parking area starting at 7:45 am)
Return approx: 1:30 pm
HIKE LEAD: Gaspar Marroquin
HIKE LEVEL: Level 5 – (Moderate workout – Mostly flat, leveled for distance)
WHAT IS A HIKING LEVEL?:
Find out more about hiking levels here:
https://latrailhikers.com/about/hike-levels/
HIKE RSVP:
https://www.facebook.com/latrailhikers/events
HIKE DURATION: 5 hours (approx.)
HIKE DISTANCE: 9miles (approx.) roundtrip
MEETING LOCATION:
Jack In The Box Parking Lot (We'll drive to the trail head from here)
2125 N Windsor Ave
Altadena, CA 91001
NOTE: We will drive to the trail head from the meeting location
PARKING NEAR TRAILHEAD: Parking is free in the Arroyo/Windsor parking lot but limited and you may have to park in the residential areas. The hike lead will note best places to park.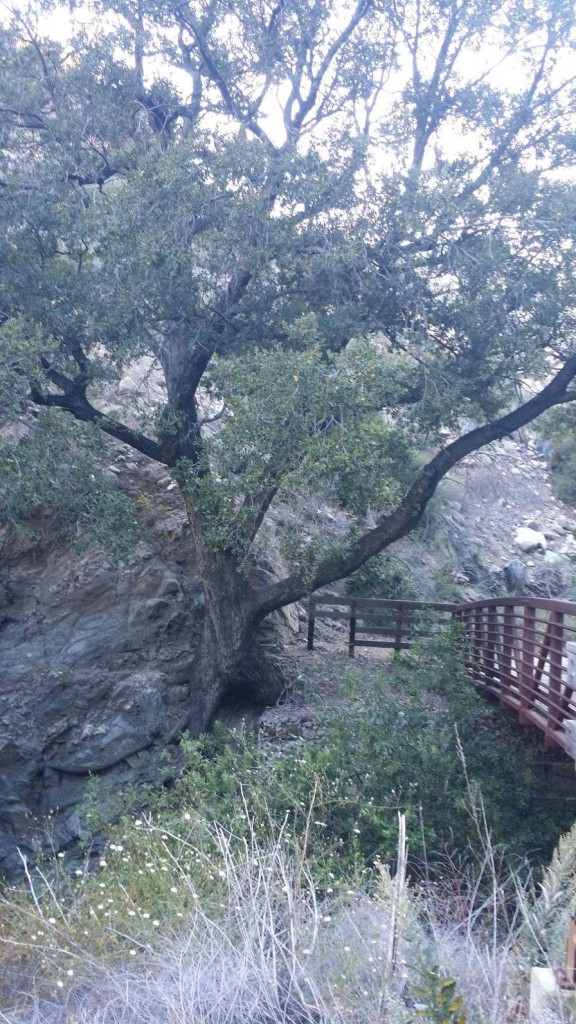 HIKE WALKTHROUGH: From the parking area we walk a few hundred feet to a gate where we will walk along a paved road into the Arroyo Seco area for about the first mile and a half. Then we come to the Trail head which is a mostly flat trail with only about 800 feet of elevation gain. Beautiful scenery all along the way, entering the canyon which has some shaded areas by oaks, maples, alders and a few pine trees, also remnants of old foundations. The trail has uneven surfaces and some creek crossings. The trail has both shaded and exposed areas, we will pass Gould campground, two picnic areas, and some bridges before we reach an 81-foot dam that has a spectacular waterfall cascading over the dam. The dam was built back in the 1940's and usually has water. We take our break at the waterfall halfway mark and then return on the same path.
REQUIRED: 2 to 3 Liters of water, a hat, sunscreen.
RECOMMENDED: sports/hiking shoes that you don't mind getting wet crossing streams, sunscreen, bug spray, good sized snack or snacks.
DOG-FRIENDLY?: Friendly (all dogs must be on leash) and must have previous hiking experience. Should be friendly with other dogs.
HOW DO I PARTICIPATE WITH THE GROUP ON THIS HIKE?
1. Read the Hike's Details we link at the very top of this page.
2. Make sure that the Hike Level accommodates your hiking experience.
3. If, and only if it suits you, then RSVP for this event and show up the day of the hike with all necessary gear and water (we mention everything you need on the details page for this hike).
MY FRIEND SAID I CAN DO THIS HIKE, I SHOULD BE ABLE TO DO IT, RIGHT?
We take your safety quite seriously, and would not like for you to attend a hike you're not ready for. You know your body and hiking experience better than your friends. Whether you are a first-timer or an experienced hiker, please read our hike details page as the hike may not suit your experience level. We have a better experience if every hike has hikers of the intended level.
DISCLAIMER: LA Trail Hikers and its Leads/Organizers/Participants do not take responsibility for any harm,bodily injury, accidents, or damage to personal property. By clicking "Attending," or attending the hike, you confirming that you understand that all outdoor activity such as hiking, backpacking, and trekking have an associated danger, and will not hold any hike lead/organizer, participant, LA Trail Hikers, or any group associated pet responsible for any hazard to your well being. Additionally, you will not be allowed to participate with the group if you are not adequately prepared with enough water and the right gear/equipment/nutrition essential to complete the hike. You are fully responsible for yourself.