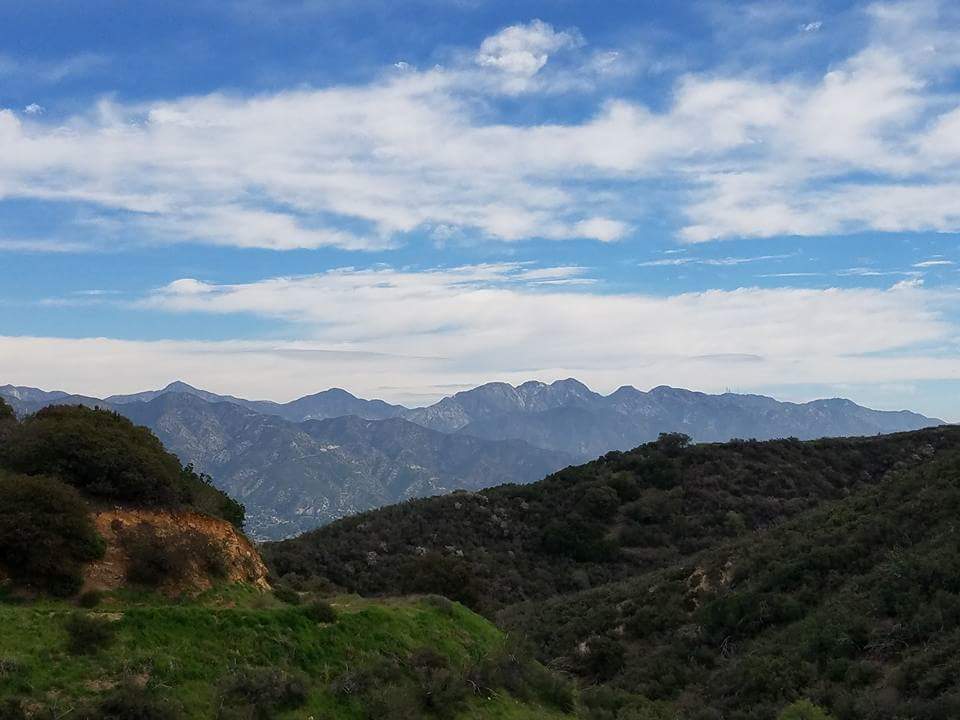 TRAIL NAME: La Tuna Canyon Hike
HIKE DATE: Sunday, August 13, 2017
MEETING TIME: 4:30 pm to 4:45 pm
(Please be there on time at the meeting point. We'll get started at 4:45 pm)
Return approx: 8:30 pm
HIKE LEAD: Diana Herrera
HIKE LEVEL: Level 5 – (Moderate workout – leveled for distance some some hills)
Find out more about hiking levels here:
https://latrailhikers.com/about/hike-levels/
HIKE RSVP:
https://www.facebook.com/latrailhikers/events
HIKE DURATION: 3.5 hours (approx.)
HIKE DISTANCE:  6.7 miles roundtrip (approx.)
MEETING LOCATION:
Verdugo Hills Golf Course Parking Lot (Golf Course is permanently closed)
6433 La Tuna Canyon Rd
Tujunga, CA 91042
Direct Link:  https://goo.gl/maps/finTVzgEGVw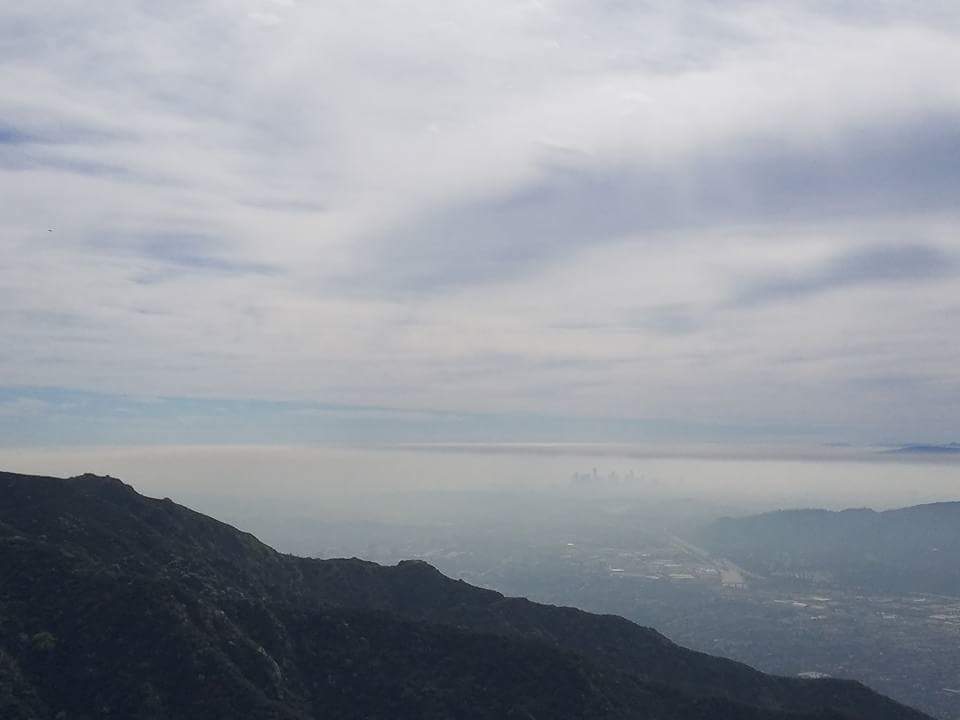 HIKE WALKTHROUGH: We begin from a parking lot on La Tuna Canyon Road. We walk up a slight incline on an old paved road.   We will have decent elevation gain in sections and a surprising variety of scenery —Along the way we will have great views of the San Gabriel Mountains including Mt. Lukens and Mt. Wilson and the communities of Tujunga, La Crescenta, Montrose, Glendale and La Cañada too.  We will continue up the Fire Road for some distance to a tall radio tower, you can see Glendale, downtown L.A. and, on a clear day, the ocean. We will return to the parking area the way we came.
REQUIRED: 1.5 to 2 Liters of water, 2 liters recommended. Comfortable hiking/sports shoes with good grip.
RECOMMENDED: bug spray, good sized snack or snacks.
DOG-FRIENDLY?: Yes, for experienced hiking dogs. Dogs must be on a leash. Should be friendly with other dogs. You must clean up after your pet.
HOW DO I PARTICIPATE WITH THE GROUP ON THIS HIKE?
1. Read the Hike's Details we link at the very top of this page.
2. Make sure that the Hike Level accommodates your hiking experience.
3. If, and only if it suits you, then RSVP for this event and show up the day of the hike with all necessary gear and water (we mention everything you need on the details page for this hike).
MY FRIEND SAID I CAN DO THIS HIKE, I SHOULD BE ABLE TO DO IT, RIGHT?
We take your safety quite seriously, and would not like for you to attend a hike you're not ready for.  You know your body and hiking experience better than your friends. Whether you are a first-timer or an experienced hiker, please read our hike details page as the hike may not suit your experience level. We have a better experience if every hike has hikers of the intended level.
DISCLAIMER: LA Trail Hikers and its Leads/Organizers/Participants do not take responsibility for any harm,bodily injury, accidents, or damage to personal property. By clicking "Attending," or attending the hike, you confirming that you understand that all outdoor activity such as hiking, backpacking, and trekking have an associated danger, and will not hold any hike lead/organizer, participant, LA Trail Hikers, or any group associated pet responsible for any hazard to your well being. Additionally, you will not be allowed to participate with the group if you are not adequately prepared with enough water and the right gear/equipment/nutrition essential to complete the hike. You are fully responsible for yourself.
MAP: