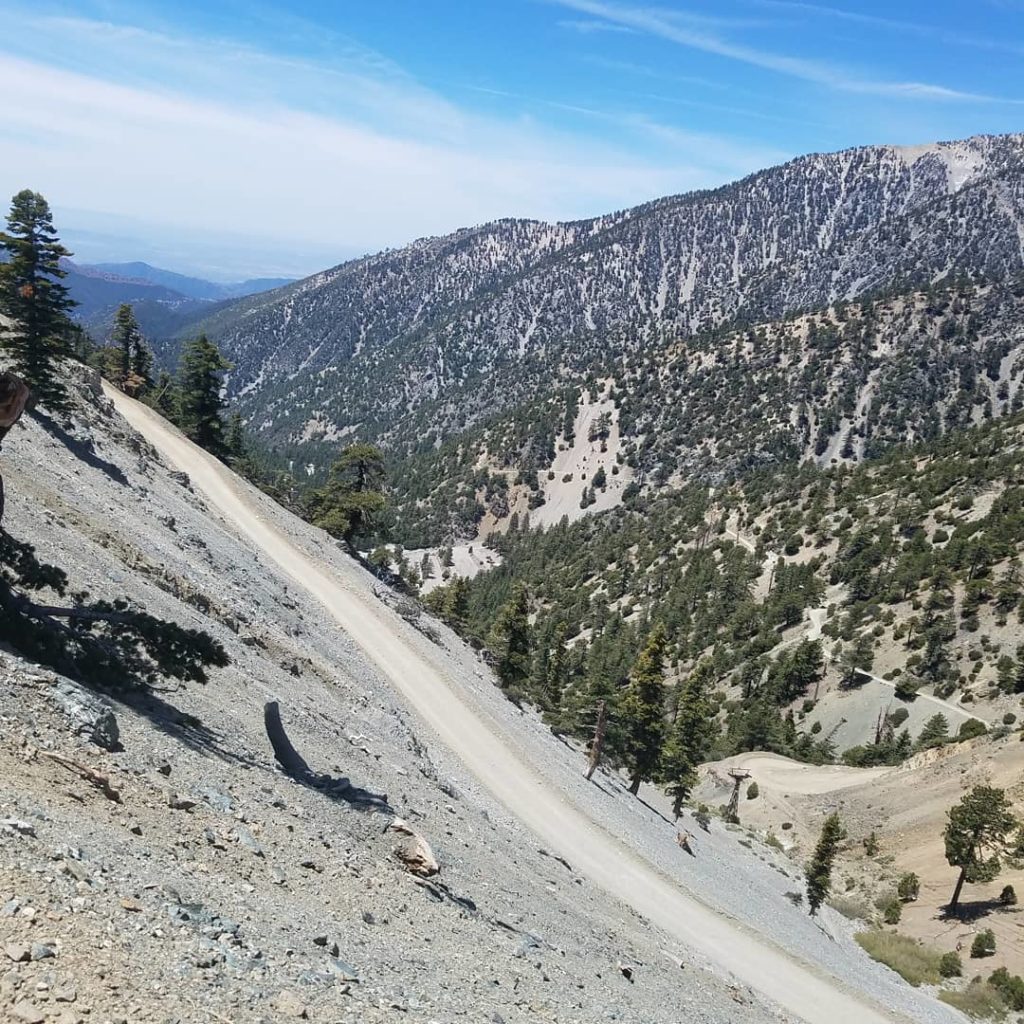 TRAIL NAME: Mankar flats to Baldy Notch Hike
HIKE DATE: Sunday, September 1, 2019
HIKE MEET UP TIME: 4:00 pm – 4:15 pm
(We will wait 15 minutes and start things up at 4:15 pm)
Return approx: 10:00 pm
HIKE LEAD: Carol LeBlanc
HIKE LEVEL: Level 7 (No beginners. Good steady inclines and longer distance)
HIKE PREREQUISITE: Must have completed at least a Level 6+ LATH hike with no problem. This hike will require you to have a hiking experience level to maintain your own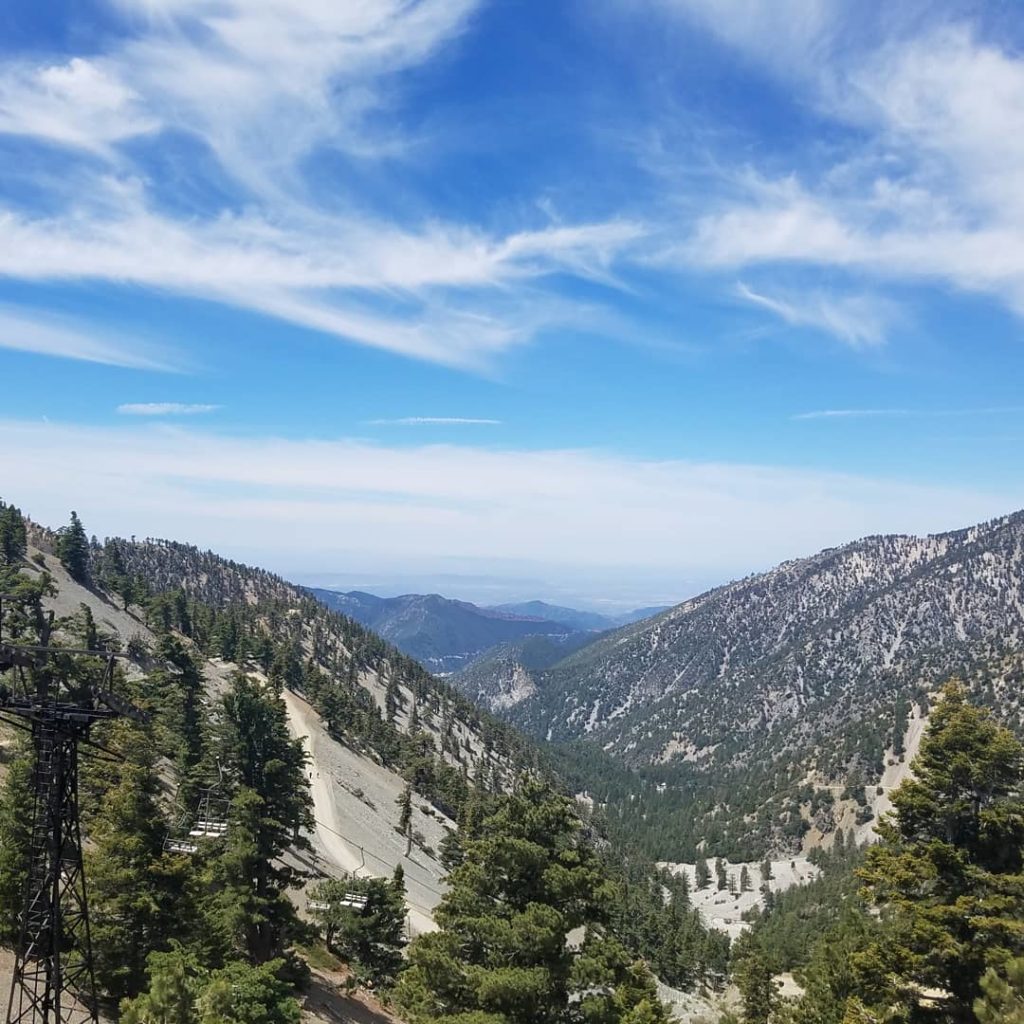 HIKE LENGTH: 7 miles approx (Round Trip)
HIKE DURATION: 5 – 5.5 hours (approx)
MEETING POINT:
Subway Parking Lot (Claremont Heights Shopping Center)
594 East Baseline Rd.
Claremont, CA 91711
We will meet at the Subway parking lot and then caravan (15 miles) to trail head area. The hike lead will provide further information at the meeting point.
DIRECT LINK: https://goo.gl/maps/NNFtmxmy6dEsmVif8
PARKING: You will need an Adventure Pass parking permit usually $5.00, buy at REI/BIG 5 or another designated sports store before arriving to meeting point. You can also purchase an Annual pass for $30 (and ask for second vehicle annual pass for an additional $5, total $35 for two).
TRAIL WALKTHROUGH: Mankar flats is located in the San Gabriel Mountains at 6000 elevation above sea level. This trail we will be hiking is a great training start for those wanting to eventually do the trek up to Mt. Baldy (1 of the 6 challenge peaks) and get acclimated to the higher elevation altitude. We will be starting off following a paved fire road that leads up to the San Antonio waterfall. Once we pass here, we will continue on a wide dirt trail that's weaves up the west side of the canyon, passing beneath the ski lift to reach a junction 0.3 miles from Baldy Notch where we will be taking a break and enjoying the stunning views of the beautiful canyons you don't want to miss! We will be coming back the same way.
REQUIRED: At least 2 liters of water, a flashlight or head lamp, hiking shoes or boots with grip, backpack, and snacks.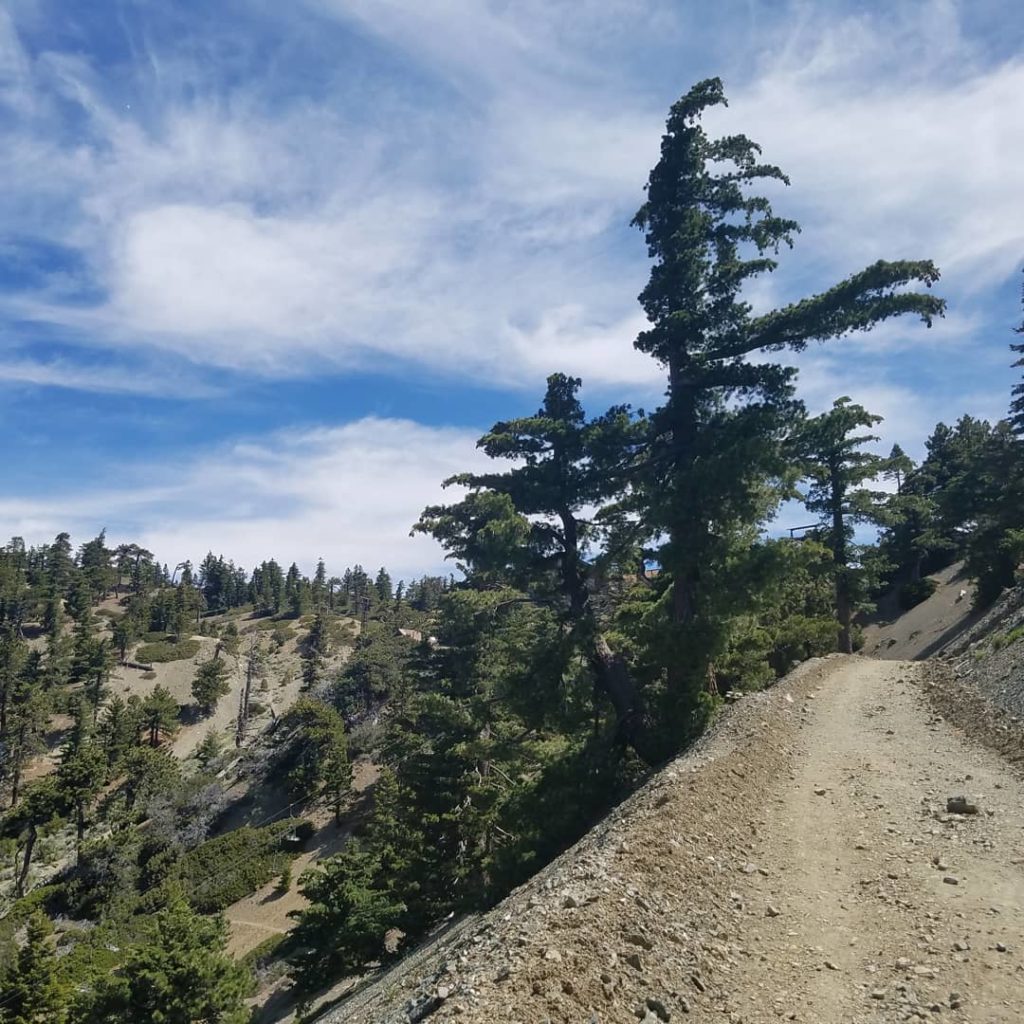 DOG-FRIENDLY?: Yes, however, your dog must having hiking experience and you must pick up after you pet. Bring a water and a drinking container for them as well.
HOW DO I PARTICIPATE WITH THE GROUP ON THIS HIKE?
1. Read the Hike's Details we link at the very top of this page.
2. Make sure that the Hike Level accommodates your hiking experience.
3. If, and only if it suits you, then RSVP for this event and show up the day of the hike with all necessary gear and water (we mention everything you need on the details page for this hike).
MY FRIEND SAID I CAN DO THIS HIKE, I SHOULD BE ABLE TO DO IT, RIGHT?
We take your safety quite seriously, and would not like for you to attend a hike you're not ready for. You know your body and hiking experience better than your friends. Whether you are a first-timer or an experienced hiker, please read our hike details page as the hike may not suite your experience level. We have a better experience if every hike has hikers of the intended level.
DISCLAIMER: LA Trail Hikers and its Leads/Organizers/Participants do not take responsibility for any harm,bodily injury, accidents, or damage to personal property. By clicking "Attending," or attending the hike, you confirming that you understand that all outdoor activity such as hiking, backpacking, and trekking have an associated danger, and will not hold any hike lead/organizer, participant, LA Trail Hikers, or any group associated pet responsible for any hazard to your well being. Additionally, you will not be allowed to participate with the group if you are not adequately prepared with enough water and the right gear/equipment/nutrition essential to complete the hike. You are fully responsible for yourself.