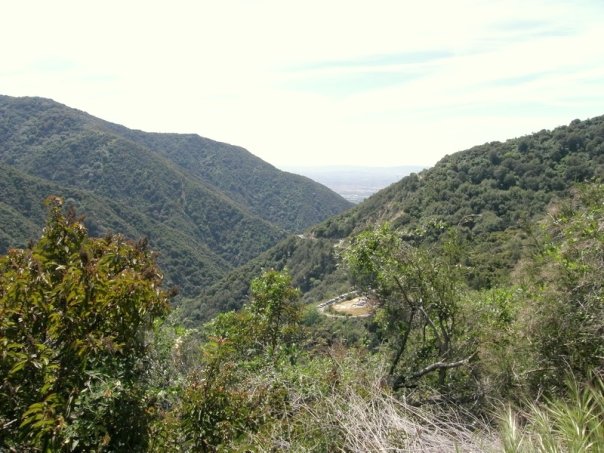 TRAIL NAME: Lower & Upper Winter Creek Trail Hike, Angeles National Forest
HIKE DATE: Monday, July 01, 2019
HIKE LEAD: Carol Martinez
MEETING TIME: 8:00 am – 8:15 am
(We'll wait at most 15 mins here, and leave the trail head at 8:15 am)
Return Approx: 12:30 pm
HIKE LEVEL: Level 5 – (Moderate hike with plenty of uphill gain for 2/3 of hike, some switchbacks)
WHAT IS A HIKING LEVEL?:
Find out more about hiking levels here:
https://latrailhikers.com/about/hike-levels/
HIKE RSVP:
http://www.facebook.com/latrailhikers/events
HIKE DISTANCE: 5 Miles (complete loop)
HIKE DURATION: 2.5 Hours (approx. from trail head)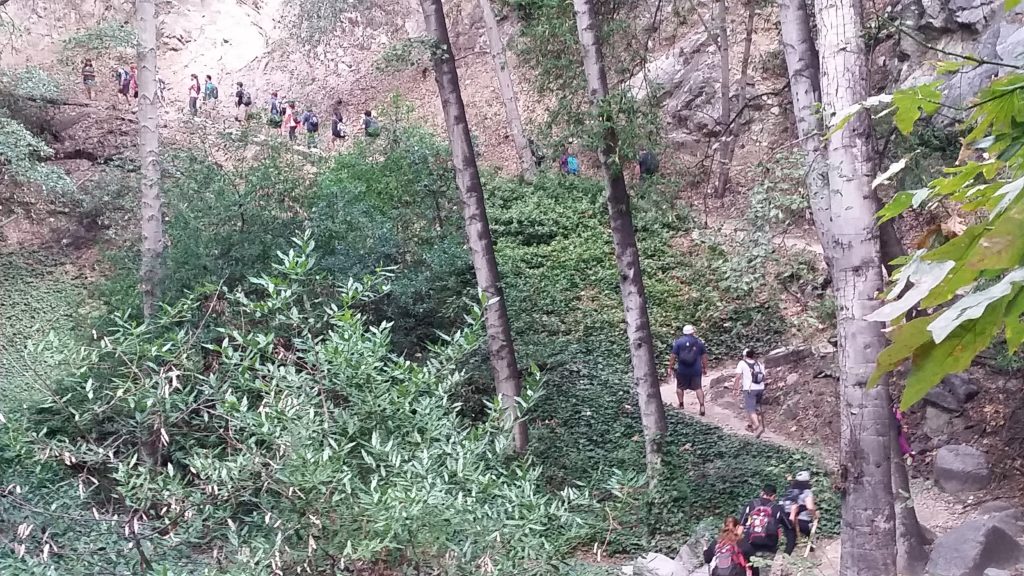 MEETING POINT:
Arco AMPM Gas Station
5 W Foothill Blvd
Arcadia, CA 91006
Direct Link (AMPM Gas Station): https://goo.gl/maps/JpBs3Vh1zax
PARKING PERMIT (REQUIRED): You will need a $5 Day, or $30 annual, Adventure Pass if you will be parking up at Chantry Flat. Please get this ahead of time from a local Sports store like REI stores, Big 5 Sporting Goods, Outdoor Outlet (Alhambra) and other retailers prior to the hike. Please try to have this prior to the day of the hike. We recommend purchasing an annual pass ($30) and a second vehicle pass for an additional $5, which totals $35 for two annual passes.
PARKING NOTE: If you cannot find parking inside the 3 parking lot areas in the Chantry Parking Lot, please exit the parking lot and park along Chantry Flat Rd. You will need to make sure you look at the road area and DO NOT park in the areas noted as "No Parking" on the road floor (paint might be a bit faint). Also, look at the white parking signs with red text and arrows that show which areas you are not allowed to park. Once you find a spot, make sure your vehicle and its tires are inside the white road line, otherwise you may get a ticket (even if you have an Adventure Pass showing). Finally, make sure your Adventure Pass is visible before you leave your car.
HIKE WALKTHROUGH: After we meet up, we will drive to the Chantry Flats parking area and meet at the primary trailhead by the parking entrance. From there we will head down the concrete path of the trail for about 1/2 mile to a Green Bridge. At this point, we'll start the Lower Winter Creek trail going uphill. We remain on this uphill trail for about 1 and 1/2 miles until we get to Hoegee's Campground. That will be our midway point and stop for a bit to rest. Afterward, we continue up for another 1 and 3/4 miles through some narrow trail sections until we get to the high point of the trail. The rest of the way will be down hill and lead us directly into the Chantry Flats area.
WATER REQUIRED. WATER CHECK WILL BE PERFORMED. If you do not take enough water or are not appropriately equipped for this hike, you will be turned away from doing this hike with us even if you show up. Please note, that we have expectations for Level 5 hikers to be adequately prepared for such hike.
REQUIRED: WATER, at least 2-3 liters. A good sized snack. A hat.
RECOMMENDED: Tough/Sport shoes (which you may get wet if the stream is higher), sun screen, hiking pole, and maybe some bug repellent. Carpool (we can't emphasize this enough).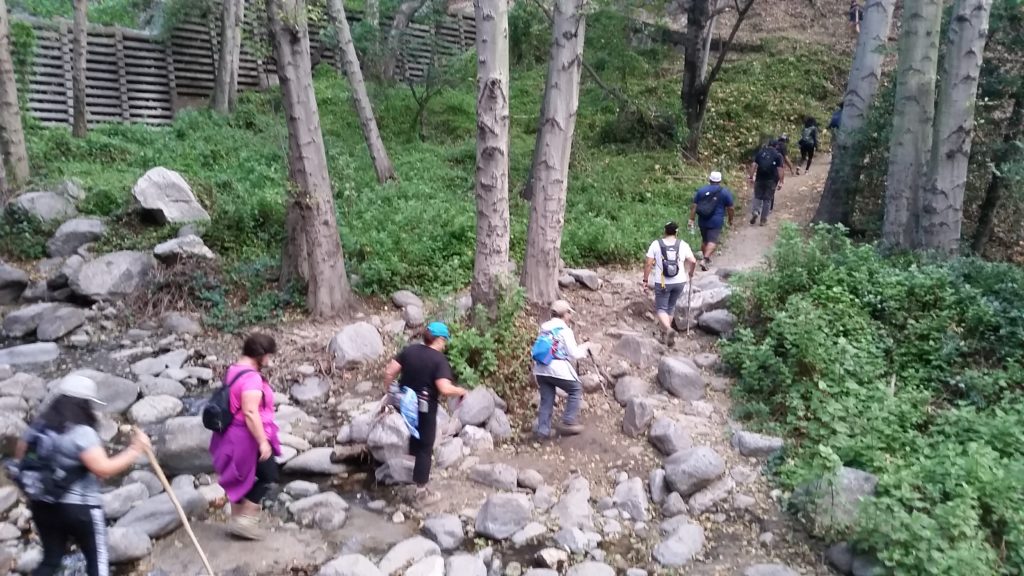 HOW DO I PARTICIPATE WITH THE GROUP ON THIS HIKE?
1. Read the Hike's Details we link at the very top of this page.
2. Make sure that the Hike Level accommodates your hiking experience.
3. If, and only if it suits you, then RSVP for this event and show up the day of the hike with all necessary gear and water (we mention everything you need on the details page for this hike).
MY FRIEND SAID I CAN DO THIS HIKE, I SHOULD BE ABLE TO DO IT, RIGHT?
We take your safety quite seriously, and would not like for you to attend a hike you're not ready for. You know your body and hiking experience better than your friends. Whether you are a first-timer or an experienced hiker, please read our hike details page as the hike may not suite your experience level. We have a better experience if every hike has hikers of the intended level.
DISCLAIMER: LA Trail Hikers and its Leads/Organizers/Participants do not take responsibility for any harm,bodily injury, accidents, or damage to personal property. By clicking "Attending," or attending the hike, you confirming that you understand that all outdoor activity such as hiking, backpacking, and trekking have an associated danger, and will not hold any hike lead/organizer, participant, LA Trail Hikers, or any group associated pet responsible for any hazard to your well being. Additionally, you will not be allowed to participate with the group if you are not adequately prepared with enough water and the right gear/equipment/nutrition essential to complete the hike. You are fully responsible for yourself.
MAP: